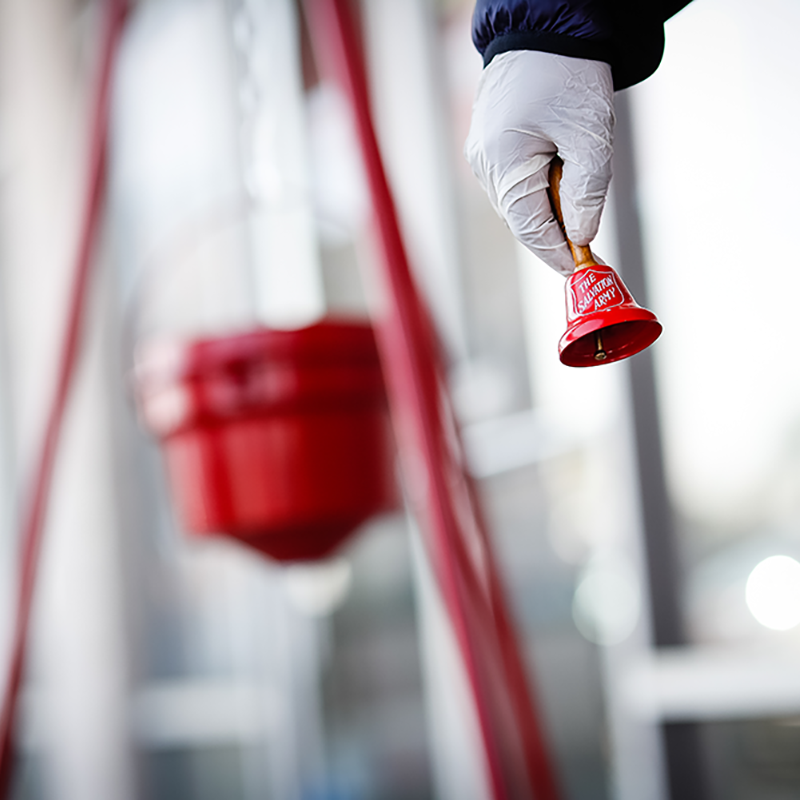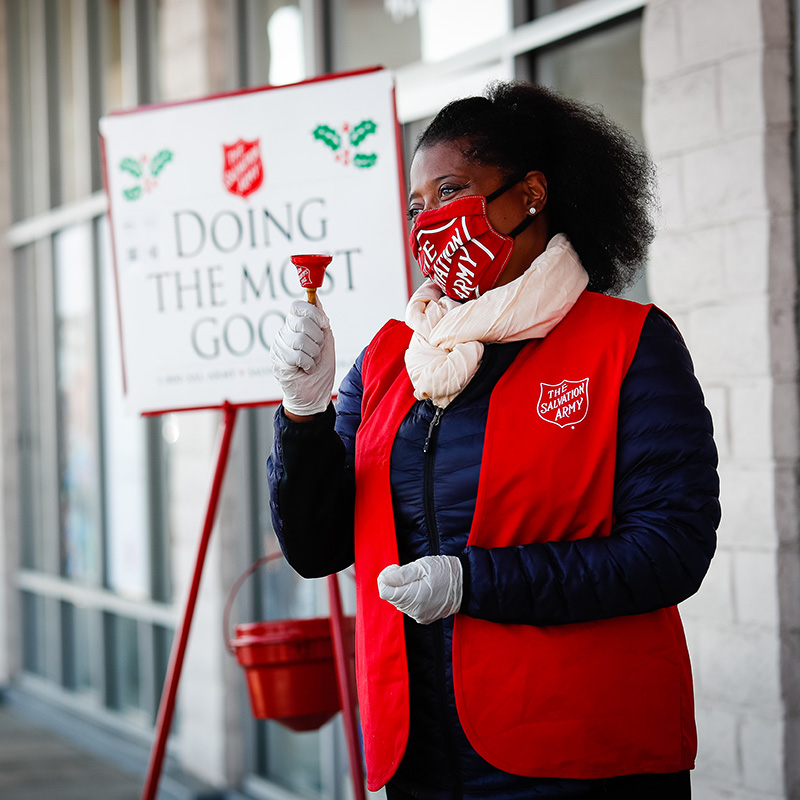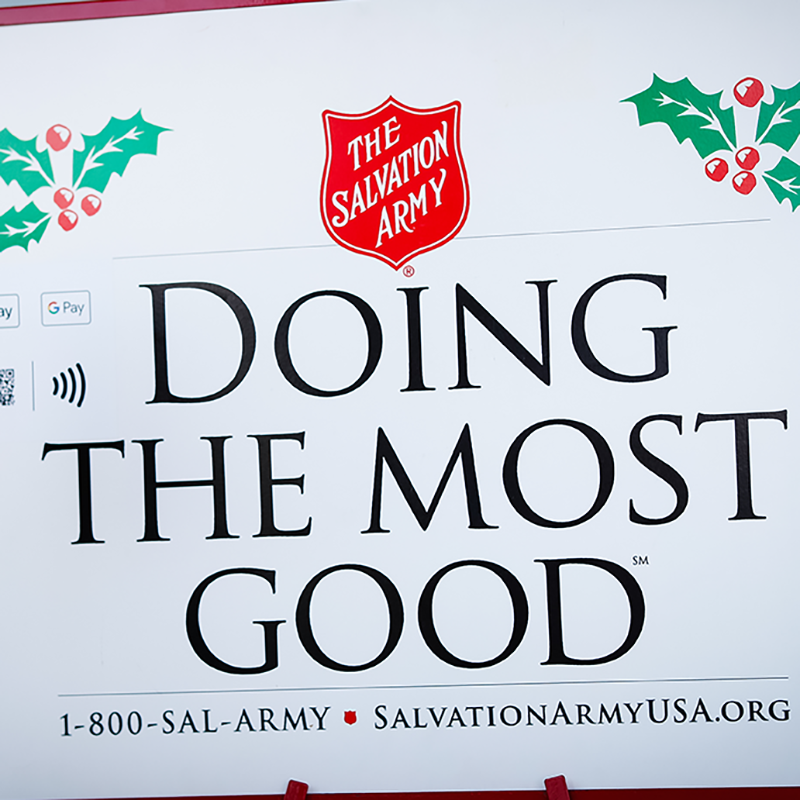 Our beneficiary for Winterfest is the Salvation Army. Your donations and unwrapped toys will go directly to them.
Every year The Salvation Army serves families and individuals struggling to make ends meet, but the ongoing pandemic continues to push more people into poverty. Last holiday season alone, the nonprofit provided more than 55,000 gifts and meals to those in need throughout Sacramento County. With the help of community partners like Fleet Feet, The Salvation Army will continue to meet the growing need and keep hope marching on.
Please join us at the FREE Holiday Classic 5K at Sutter's Landing on Sunday, December 10. We simply ask that you bring an unwrapped toy to support the Salvation Army annual toy drive.
Our history with the Salvation Army goes way back. For over a decade now Fleet Feet Sacramento has produced our free Holiday Classic Run at Sutter's Landing Skate Park every December. There was no fee to run, we simply asked the running community to bring an unwrapped toy for the Salvation Army toy drive. And boy did the running community deliver. Imagine nearly filling a giant Salvation Army truck with unwrapped toys. Over a 1,000 toys were dropped off on those chilly mornings by the runners as they made their way to the start line at the edge of the levee. Our goal is to try to fill the Salvation Army truck with unwrapped toys on December 11 at the Holiday Classic 5K and Kid's run. Share this with your friends and family. Everyone is welcome.
Holiday Classic 5K details can be found here.
​